As a native Edmontonian, I have combined my passion for photography with my love for the city. 
My photography is a combination of creativity and artistry conveying a unique and interesting perspective of Edmonton and Alberta.

This collection is a labour of love and the culmination of over

20 years of film and digital photography.


  I also hold a  collection of very good quality images of Edmonton taken between 1930 and 1975.

Website updated

June 18th, 2017

"Farm in the City"

This Farm resided within the city limits for many years was recently demolished.

If there is a street or place you are looking for that is not on my website, feel free to email me.  There's a chance I may have it.

If you looking for beautiful or unique images of Edmonton or Alberta, I hold a library of remarkable images that go far beyond those found on my website.

Please contact me.

  If you are interested in buying a photograph from this website, please email me. 

"Homestead #3" Runner-up

Allied Art Council

I now offer frames made from reclaimed Wood. 

Please contact me for pricing.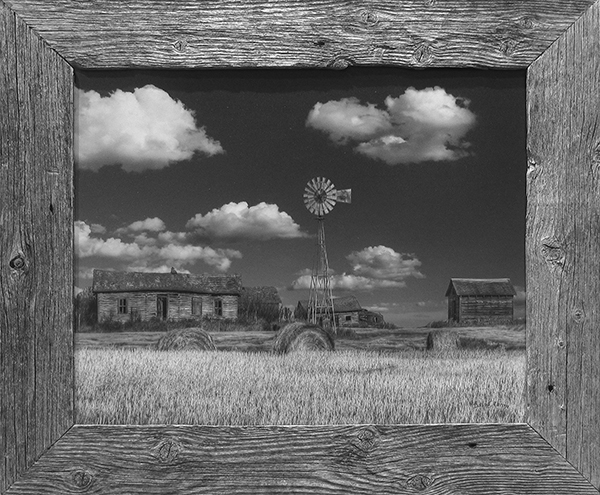 This artistic endeavour shows an old steam train as it passes through the Rocky mountains.

Please note this is a low-res image for the internet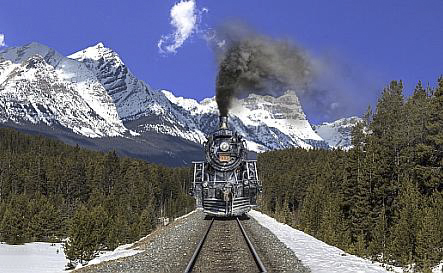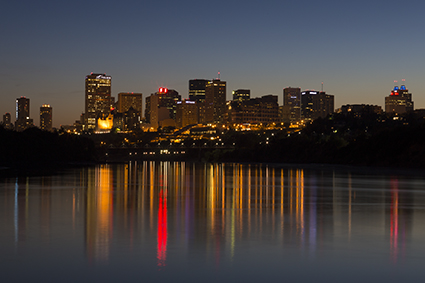 Wonderful News

I will be in the St. Albert outdoor market every Saturday this summer.

Open 10 AM to 3 PM in front of City Hall.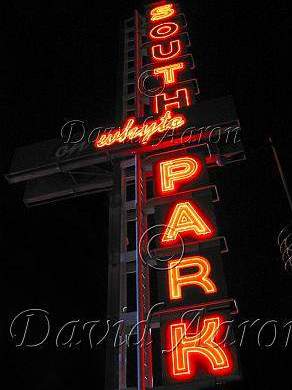 This neon sign stood on Whyte Avenue for almost 60 years and was recently taken down.

Image taken in 2006.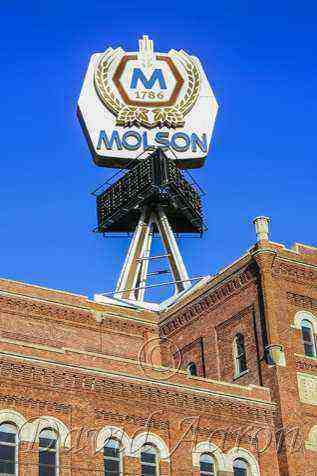 This decades old sign stood atop the old brewery building in different variations until May 1, 2017.

Image taken in 2011.