Have you ever felt passionately about something?
How about two things?

As a native Edmontonian, I have combined my passion for photography with my love for the city. 

My photography is a combination of creativity and artistry conveying a unique and interesting perspective of Edmonton and Alberta.

My photography also documents many lost buildings and businesses.

This collection is a labour of love and the culmination of over

20 years of film and digital photography.


  I also hold a  collection of very good quality images of Edmonton taken between 1930 and 1975.

Website updated

December 4th, 2018

If there is a street or place you are looking for that is not on my website, feel free to email me.  There's a chance I may have it.

If you looking for beautiful or unique images of Edmonton or Alberta, I hold a library of remarkable images that go far beyond those found on my website.

Please contact me.

  If you are interested in buying a photograph from this website, please email me. 

Greyhound Edmonton

Located on 102nd Street

Wonderful News

A selection of my photographs is now available

from the Allied Art Council at the Lebel Mansion in Pincher Creek.

Northlands Horse racing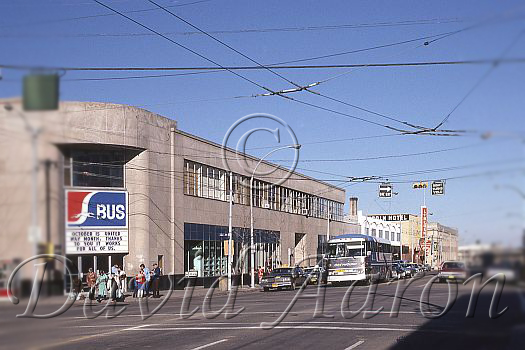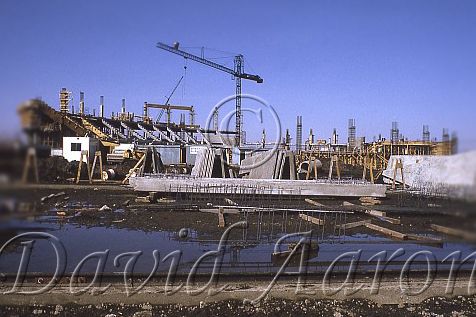 More sad news.  There is a chance that the Coliseum may eventually find the wrecking ball.  Here is one of a series of images documenting its construction - 1974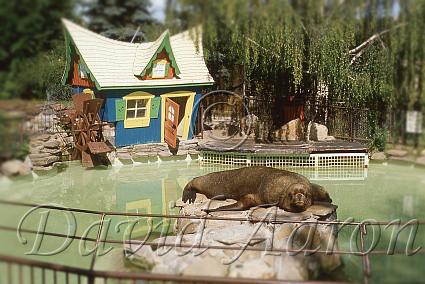 Storyland Valley Zoo.

Photo taken July 14, 1964

Taken on Wednesday  July 18, 1962

the third day ever of Klondike Days.  Image shows the entrance to the fair grounds with the grandstand behind.

Note: the Union Jack and Canadian Ensign

Image is blurred for the internet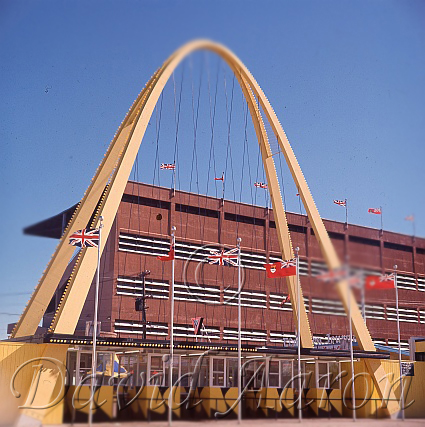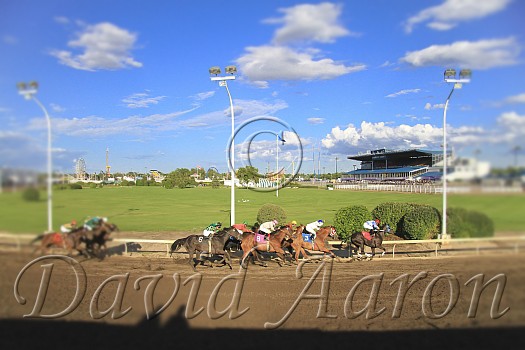 Sad news.  It never seems to end, but the last running of the thoroughbreds occurred on August 25th with the Canadian Derby.  Here's a sharp photo from 2011 showing the track and the grandstand.

Note:  Image blurred for the internet

Some times it just pours.

Knox-Metropolitan church built in 1942 is demolished.

Image taken 1949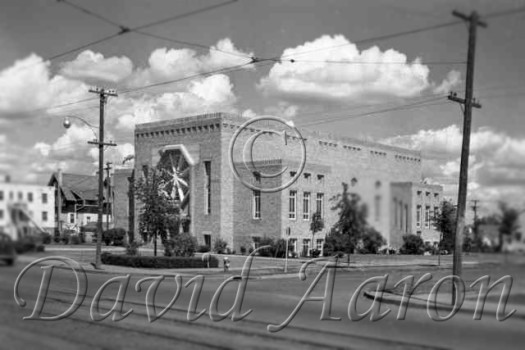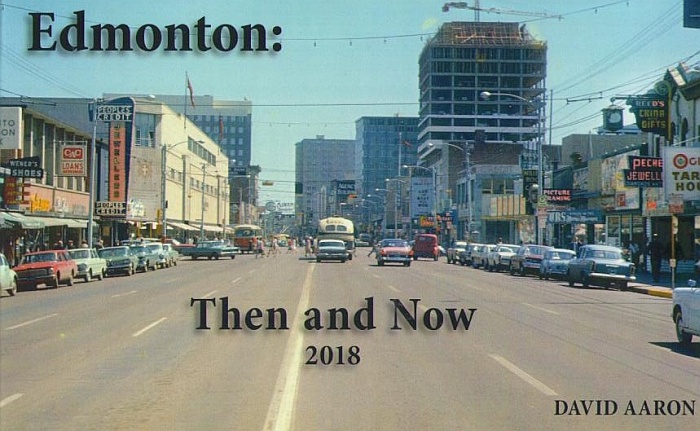 Great News.  "Edmonton: Then and Now"  hits book shelves at Tix on the Square,         Audrey's bookstore and Indigo in South   Edmonton Common and North Town Mall this week.  This is a fun fascinating 90 page look back at Edmonton and the many changes that have occurred.  Many of the photographs are one-of-a-kind and high quality.

Book can also be ordered on-line by emailing me.  $24.95

Books can also be ordered on-line

directly from the publisher

PageMaster

Book Now Available for Christmas in store or on-line

I'm back in the Old Strathcona Farmer's Market every Saturday from

8 AM to 3 PM until the end of January.